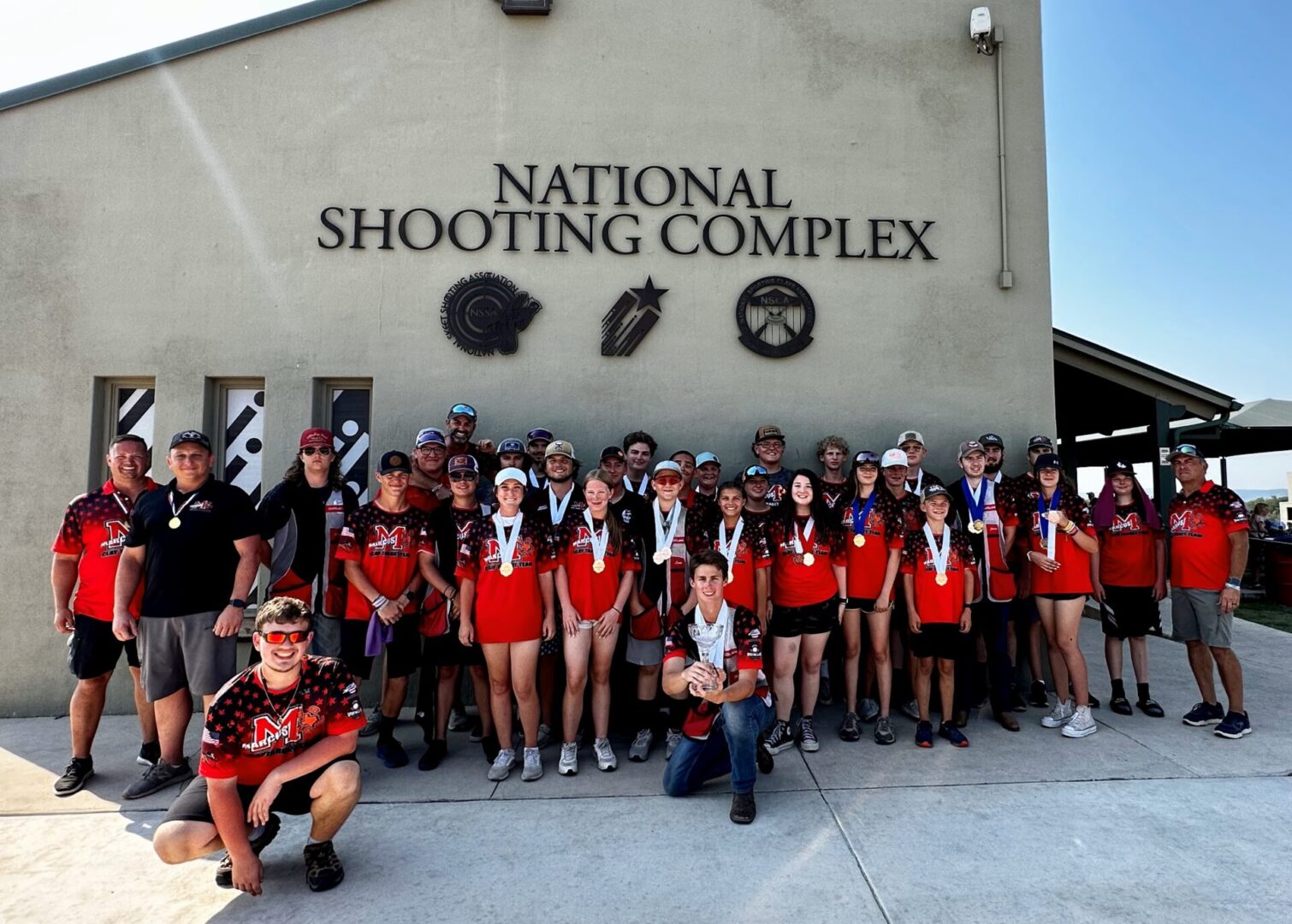 Enhancing Marksmanship, Sportsmanship, and Teamwork
Clay Target Sports Youth Development Program
Get to Know the Sports Team Driven by Success
The Marcus Clay Target Team and Booster Club is a nonprofit organization to help the youth attending Marcus High School, and surrounding schools become involved in organized clay target shooting events.
Clay target sports are one of the very few hobbies that people can enjoy for a lifetime. Our goal is to introduce high school and middle school students to clay target sports and expose them to the amazing culture within the sport.
Our coaching models follow the top coaches in the country, each of which has been champions many times over in their respective sports. Dan Carlisle of The Carlisle Academy will cover a majority of what we teach, primarily focused on sporting clays and trap. In the world of skeet, we add the mechanical and technical expertise of Paul Giambrone.
While achieving a high level of marksmanship in each sport is our goal, character development is paramount. In a sport where our tool is a firearm, it is often misunderstood by those who are not familiar with the sport.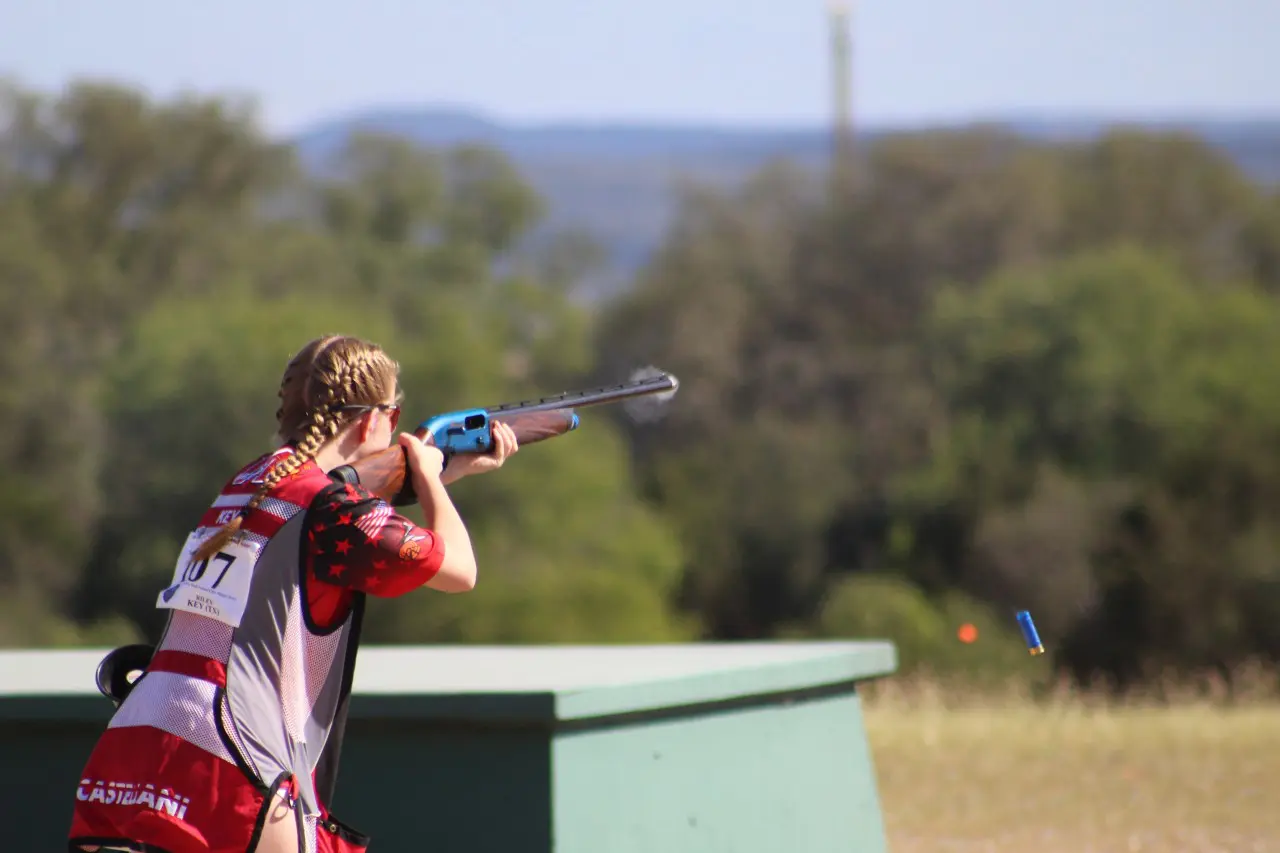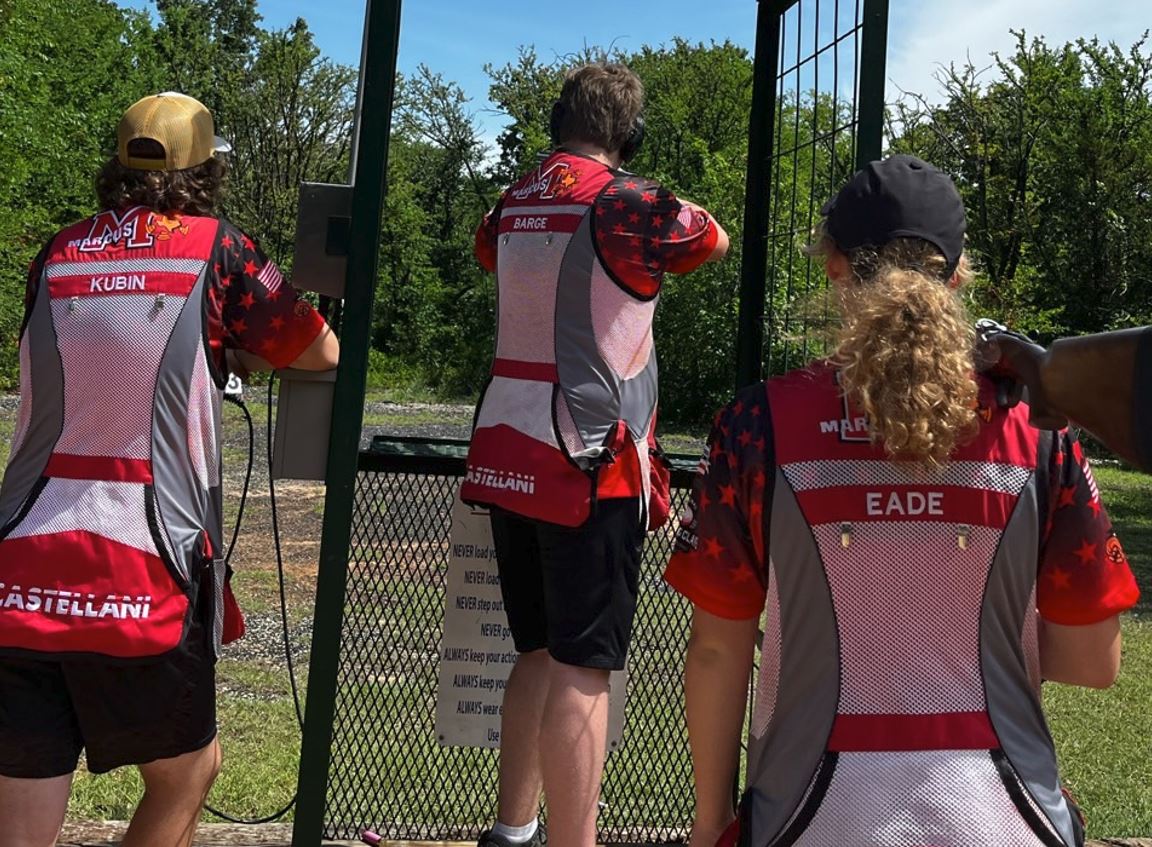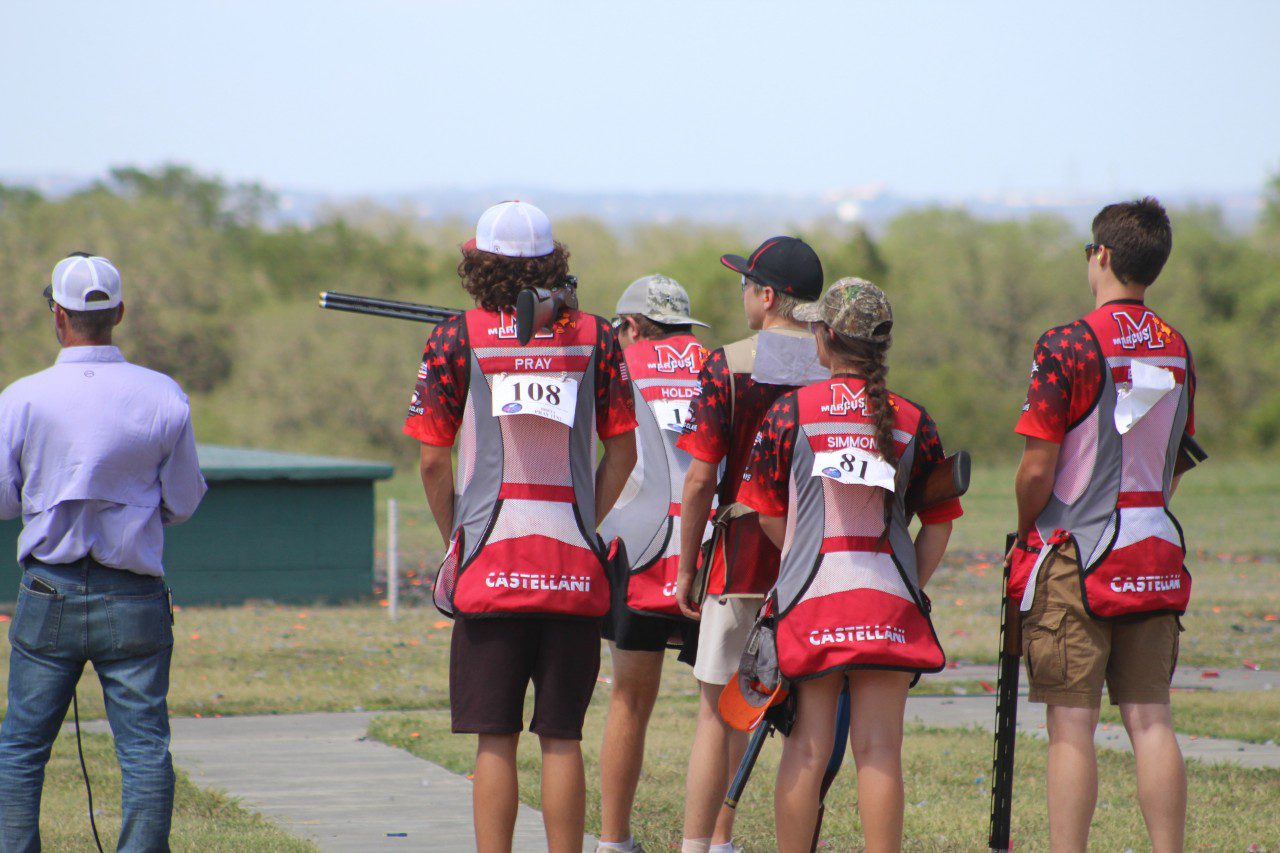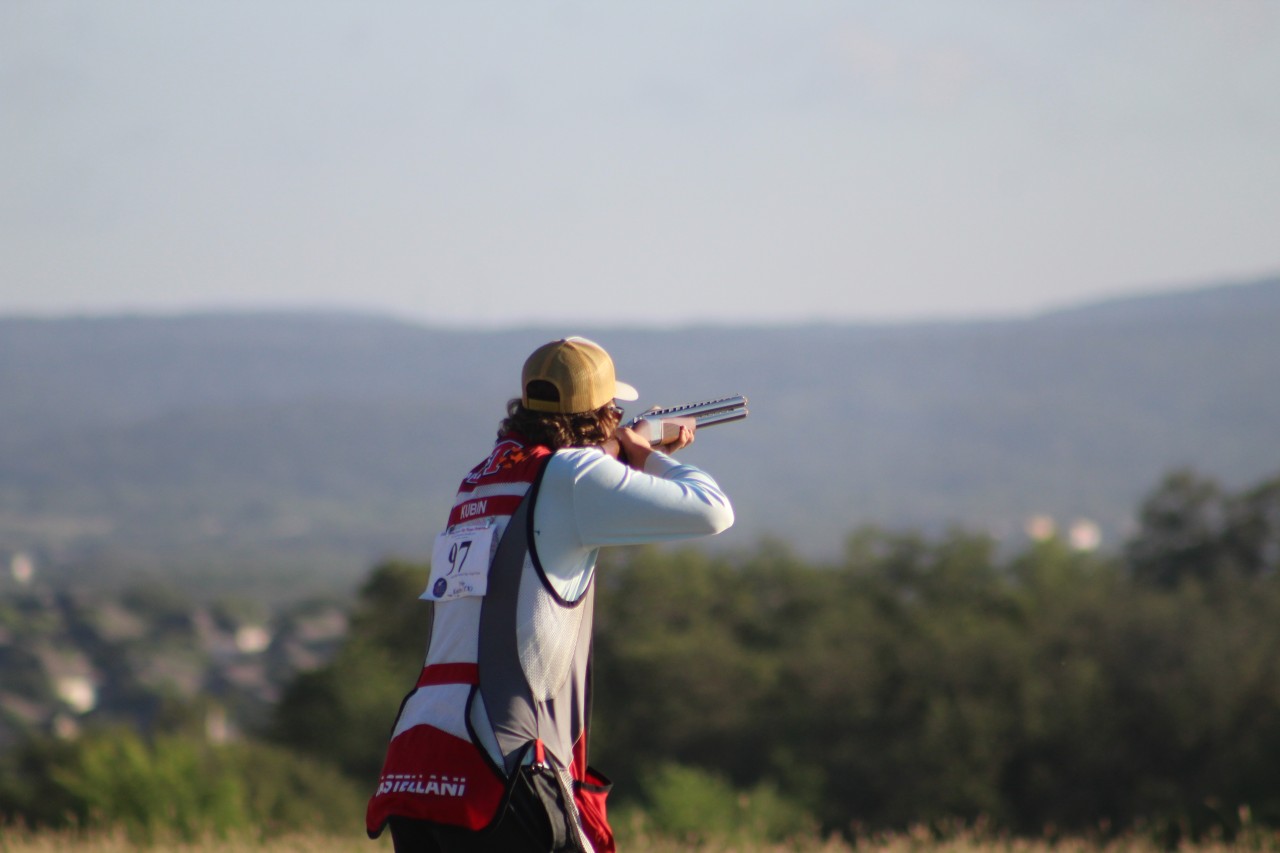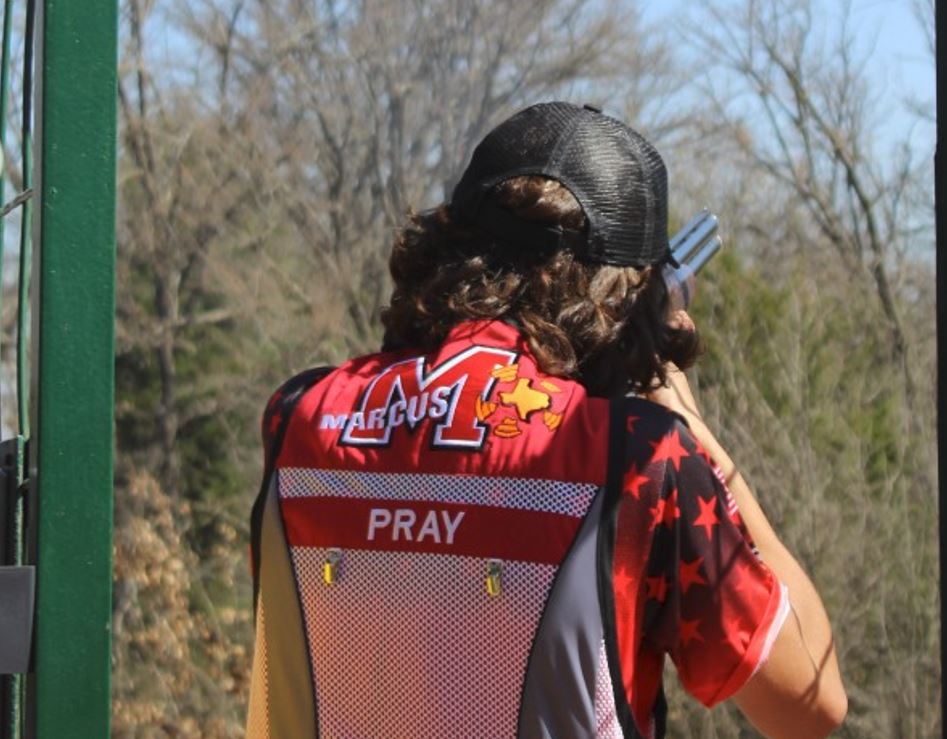 Additionally, due to the vital responsibility of each athlete, while handling a firearm, we feel character and integrity are prerequisites to any and all other attributes of our athletes and parents.
If someone affiliated with the team has questionable integrity or character, it can put the entire program in jeopardy. For that reason, instruction and direction from team leadership shall be followed closely by athletes and parents in all aspects of instruction related to the team and its different disciplines.
Members of our team are expected to consistently exhibit SAFETY, RESPECT, INTEGRITY, TEAMWORK, and SPORTSMANSHIP.